TO OUR SUPPORTERS AND FOLLOWERS ACROSS THE GLOBE
WE CAN'T PRETEND IT WON'T BE DIFFICULT, BUT LET'S STICK TOGETHER
We've just got this 2015 annual report on our web site from the WordPress statistics folk. It makes us quite proud that a little voluntary outfit like ours is of some consequence. Indeed if we went in for all that data malarkey we might get above our station, mouth rubbish about being 'robust and rigorous', able thus to measure our impact on the youth work scene. But we won't be tempted. Let's just say the figures suggest that our critical and principled voice is welcomed and respected. Our pluralist stance is not, as some would have it, outdated and irrelevant. The supportive response to our existence suggests that we should keep on struggling to defend and extend youth work as a distinctive educational practice. And together we will.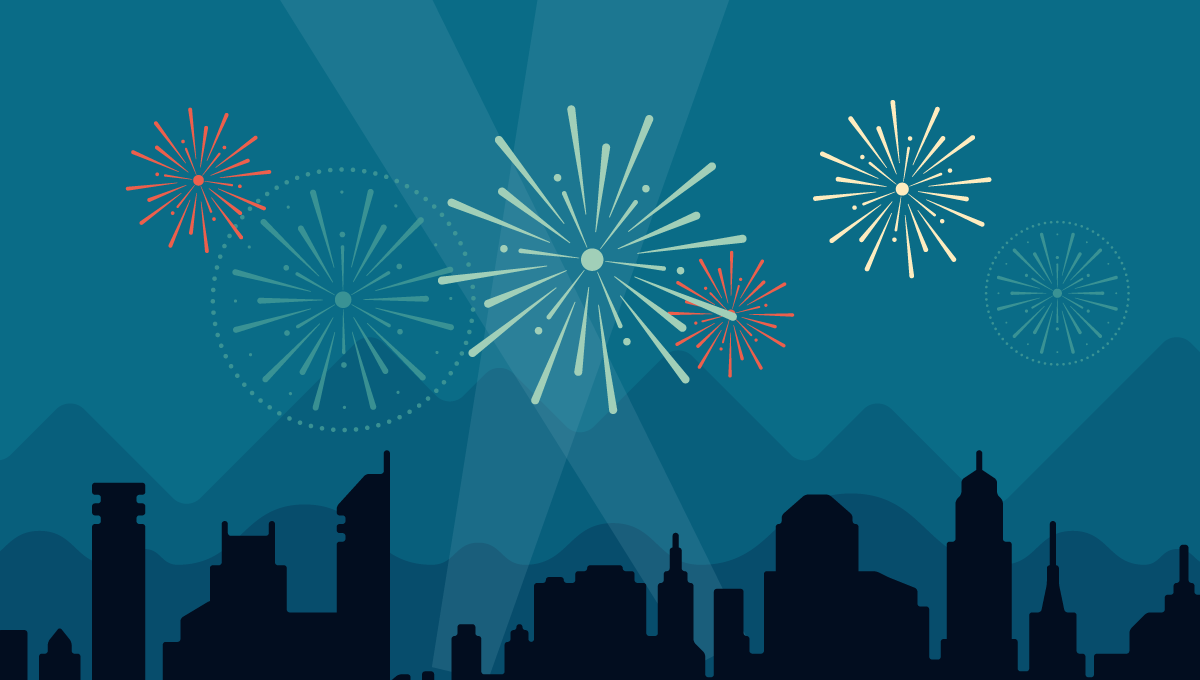 Here are some excerpts:
The concert hall at the Sydney Opera House holds 2,700 people. This blog was viewed 53,489 times in 2015. If it were a concert at Sydney Opera House, it would take about 20 sold-out performances for that many people to see it.

The busiest day of the year was March 17th with 739 views. The most popular post that day was IDYW 6th National Conference Photos – Folk enjoying themselves far too much!

Across the year there were 27, 451 visitors to our site. Where did they come from? 163 countries in all!
Most visitors came from United Kingdom. The United States & Ireland were not far behind. We have followers in every continent.
Click here to see the complete report.
KEEP ON VIEWING AND VISITING IN 2016 and FEEL ABLE TO COMMENT HERE OR INDEED ON OUR FACEBOOK PAGE. AND WE WOULD BE CHUFFED TO BITS IF YOU SEND IN NEWS, LINKS, GUEST BLOGS AND THE LIKE. CONTACT TONY at tonymtaylor@gmail.com